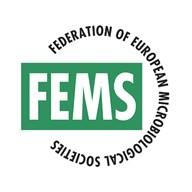 FEMS is a Federation of European Microbiological Societies, with its main mission to advance and unify microbiology knowledge. FEMS brings together 46 member societies from 36 European countries, covering over thirty thousand microbiologists. Members can apply for, for instance, young scientist meeting grants. These benefits are restricted to members only. FEMS facilitates exchange of scientific knowledge to all microbiologists in Europe and worldwide by publishing five microbiology journals.
As SAME's sponsor, FEMS offers to support the attendance of Young Scientists.
FEMS requires that a Young Scientist Meeting Grant Applicant is:
* a member of a FEMS Member Society, confirmed by any officer of her/his society
* less than 36 years of age at the closing date of the meeting
* an active microbiologist
* a presenting author of an abstract
The Young Scientist is to be granted a maximum of 600 EUR and a minimum of 250 EUR.
If you are eligible, and wish to apply for the FEMS Meeting Grant, fill out the application form in pdf or doc format and send it together with a copy of your abstract to same15@irb.hr.
FEMS Young Scientists Meeting Grant Application Form (PDF)
FEMS Young Scientists Meeting Grant Application Form (DOC)
The application for FEMS Meeting Grant has ended!
---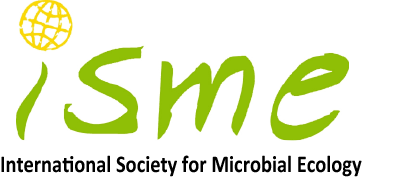 Six ISME (International Society for Microbial Ecology)  awards:
best talk and best poster of a young scientist
two best talks and two best posters of PhD students